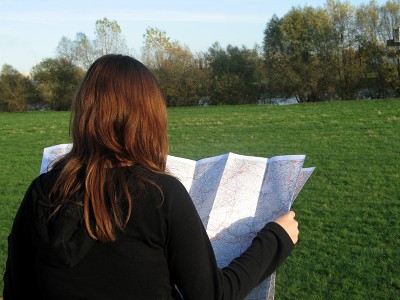 New to Pagosa Springs? Unsure of which church is right for you? So many options . . . so much information . . . where to start . . . who can I trust?
Centerpoint is the perfect place for you! We believe in the Word of God as our only source of truth and God's will for our lives. We offer a welcoming environment where you can learn more about God through messages that are relevant and applicable to your everyday life while surrounding you with friendly and caring people.
We offer music that will bless you and help you praise Jesus Christ, along with other folks from all walks of life who are dealing with the same struggles that you are.
Our Christian Living classes will give you the chance to interact with others as you study the Bible together, and your children will make new friends in a safe place with gifted teachers that make the Bible come alive with age-appropriate instruction and activities.

Our Youth Ministry is vibrant, growing, and exciting as our youth are challenged with the claims of Christ, are learning to respond to that challenge through Bible studies and mission trips, and are learning to follow His lead as they learn to love and serve others first.
You will not find a more welcoming group of saints anywhere, and even though we are far from perfect, we are dedicated to loving each other and encouraging each other in our Christian lives!
If this sounds like a place where you could flourish, come check us out! We would love to meet you, get to know you, study God's word together with you, and cheer you on as you become all that God created you to be!