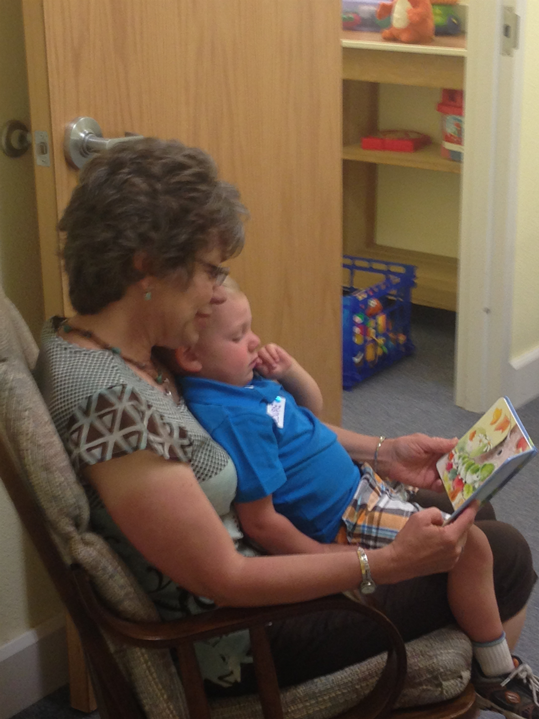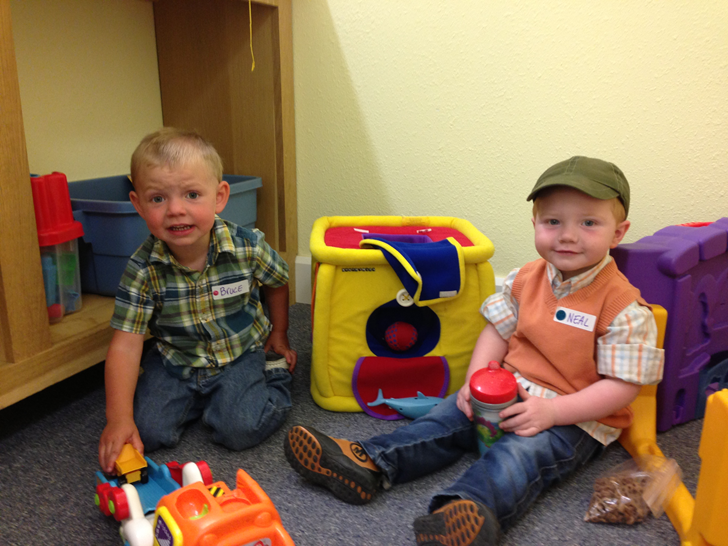 Centerpoint Church has a loving and caring Nursery and Preschool Department. We have a collection of volunteers whose goal is to provide parents an opportunity to worship worry-free on Sunday mornings while their little ones are in capable hands.
During both the Sunday School hour (9:00-10:00 am) and the Worship service (10:15-11:30 am) a varied program of inside and outside playtime, snack, music and singing, Bible story, and craft time engages each child to the best of their ability.
We carefully screen and supervise all of our whole-hearted volunteers and, quite frankly, we couldn't be more thankful for the servants God continually provides for this branch of ministry at Centerpoint Church.
So, if you have little ones ranging from infant through five years old, check out our Nursery and Preschool Classes knowing that we'll appreciate the opportunity to work with your precious children for the good of your family and the Glory of God!
April Hiser & Jaime Akers