2018-2019 AWANA Forms:

AWANA Family Order Form

Awana 2018-2019 Year Permission Slip

AWANA Leader Registration

AWANA 2018-2019 Calendar


If you're looking for the premier program to change kids' lives, you've come to the right place!
AWANA, which is non-denominational, stands for Approved Workmen Are Not Ashamed -- II Timothy 2:15. Awana is the leading ministry to help local churches reach children and youth for Christ.
Awana blends Bible teaching, scripture memorization and tons of fun. Centerpoint Church's Awana ministry will impact kids, families and our entire community!
We meet on Sunday afternoons from 3:45 pm until 6:00 pm September through May and currently have between 50 - 75 kids join us each week.
Awana curriculum is age-appropriate and separated into the following groups: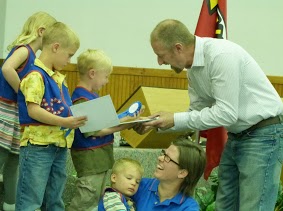 Ages 3-5 (Cubbies) - Games, puppets, crafts, awards and other activities transform our preschool program into a lively weekly experience where fun and learning go hand in hand.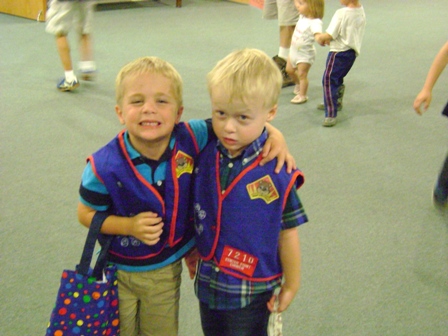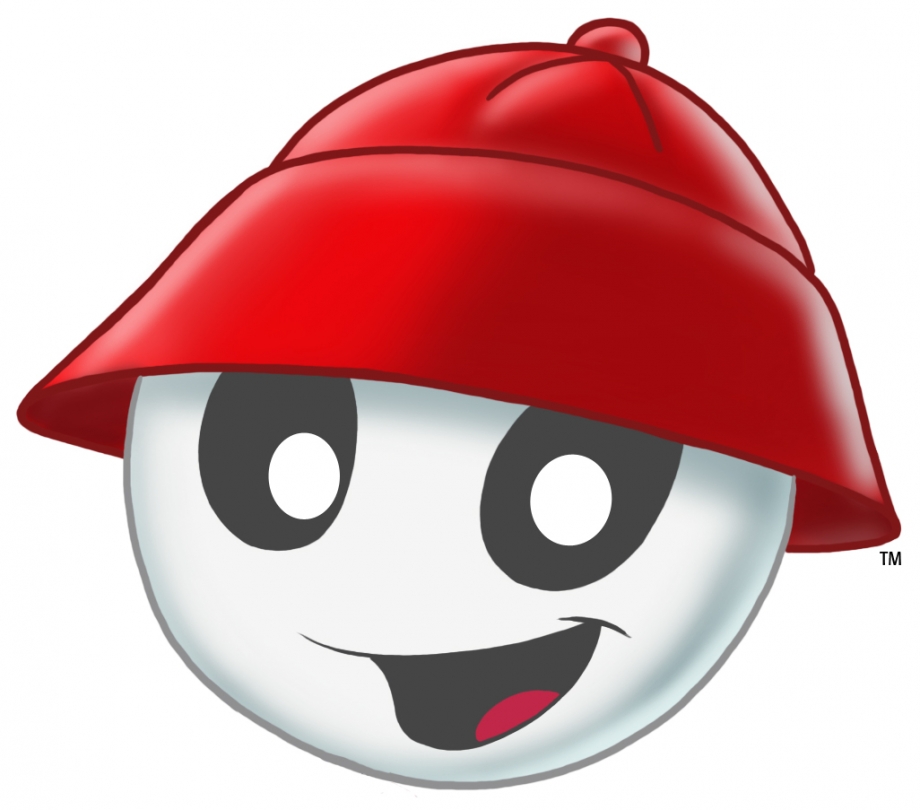 K - 2nd Grade (Sparks) -
The aim of the curriculum is to take youngsters a step deeper into God's Word while giving unsaved boys and girls regular opportunities to hear the gospel and come to faith in Jesus Christ.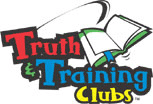 3rd - 6th Grade (Truth & Training) - The name Truth & Training reflects the passion of Awana to teach third- through sixth-grade boys and girls the truth of God's Word and to train them to follow Christ in their daily lives.

Trek 7-8th Graders

9-12th Graders
Trek and Journey are additional to the other clubs and the children work as leaders in training which means they are assisting in club and doing the book material also. If we have enough children interested we can do a full club once we have a man and a women to lead the group or groups if there is enough Jr. High and High Scholars interested in participating.
For additional information on Centerpoint's AWANA Program contact Allen Domingo 760-404-7831
or
Sherrie Vick 970-731-0247.